Initially, we wanted to dine at the Midwinter Green, but the queue was too long. We decided to go to The Mew for dinner. I thought I would get to see cats there, but nope. There no cat at all. It's just an average cafe. We ordered mushroom soup, salmon pizza, fried rice, green curry and fried calamari.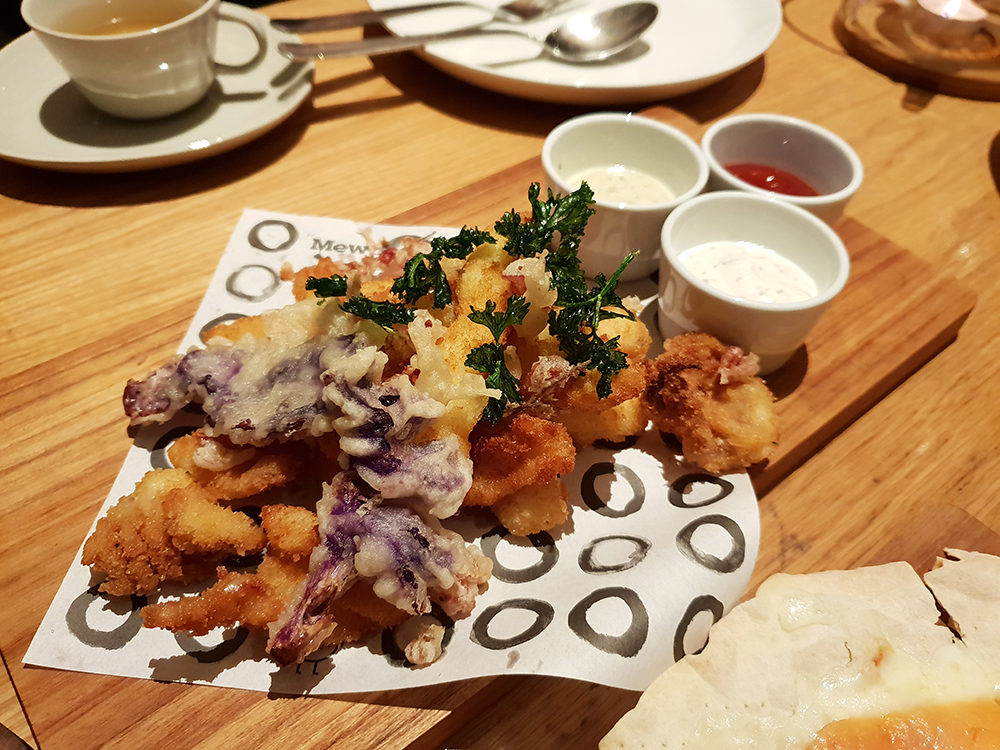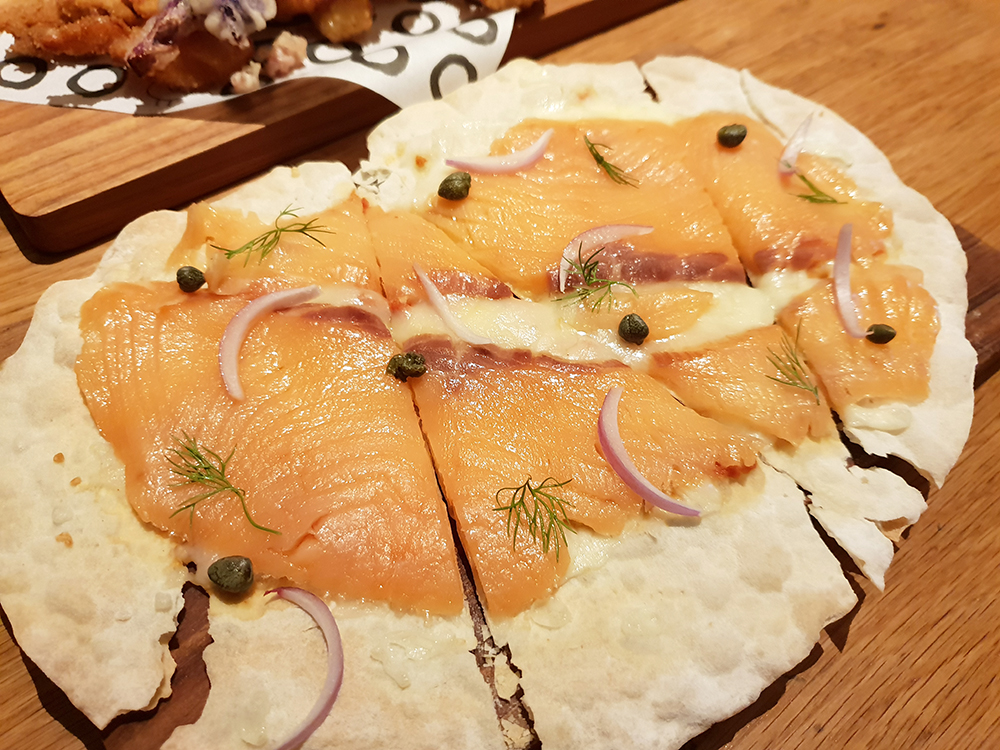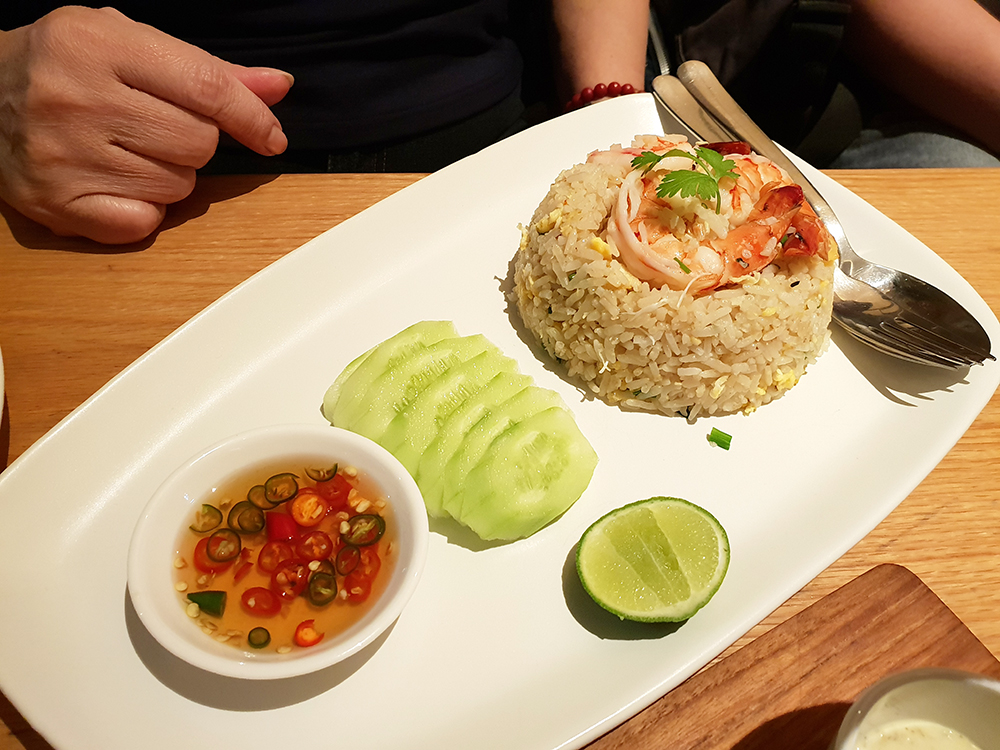 The food was pretty average. The mushroom soup was a tad too milky for my liking, and the portion is too little. There's nothing exceptional or bad here. We wanted to buy their breadsticks as it's pretty good. To our horror, they did not remove the containers of breadsticks which had expired from the shelves! We did not purchase anything at the end.
I would not recommend The Mew unless you are sick of authentic Thai Food. Also, if you manage to dine at the Midwinter Green, let me if it's worth the hype!
x, Esther